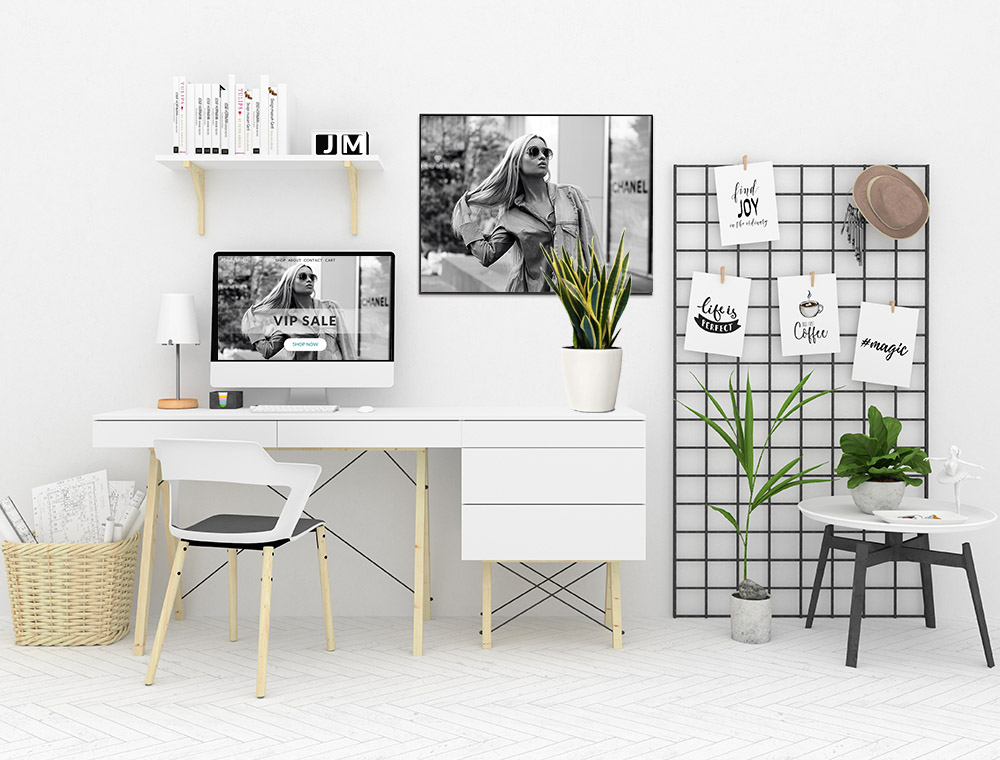 I have an innate drive to celebrate the beauty in life, and to find authentic ways to explore ideas and express feelings through images, web design, marketing, copywriting, creative consulting, problem solving, and project management.
Web Design
Landing Pages, Custom WordPress Sites, LMS, CMS, Plugins, Variety of Code Types
Brand Identity
Logos, Typography, Colors, Packaging & Messaging, Brand Promise, Brand Perception, Brand Values, Brand Voice
Digital Design
Online Adverts, Email Templates, Social Media Ads, Pop-ups, Headers, Look Books, Presentations, Infographics
Product Packaging
Packaging Design, Hang Tags, Labels, Displays, All Print Formats, Adobe Created
Print/Publication
Book Covers, Brochures, Print Ads, Magazine, Catalog and Book Layouts, Postcards, Posters + More
Creative Strategy
Project Management, Creative Business Consulting, Sales Funnels, Pitch Decks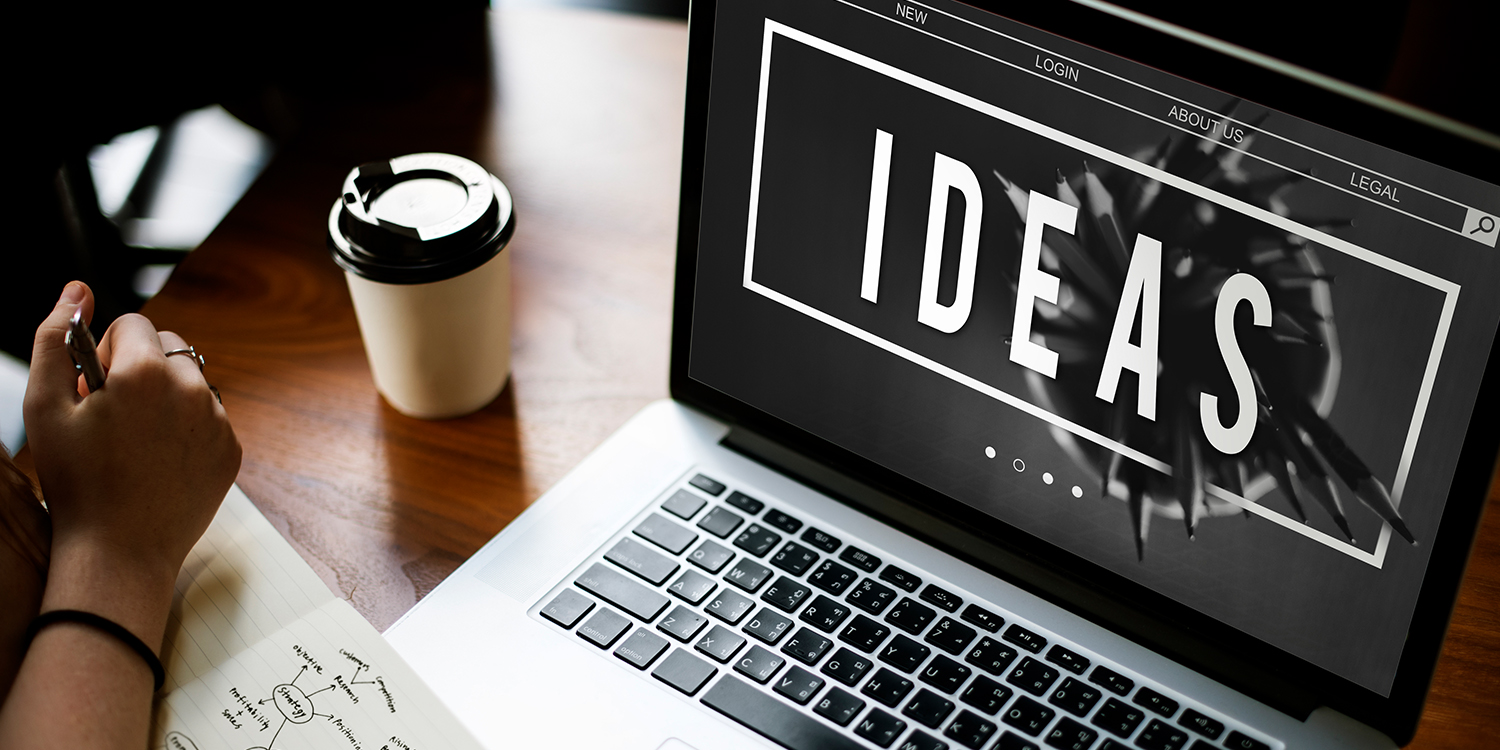 Generating New Ideas. Solving Big Problems.
I work intuitively to pinpoint the essential qualities of both intellect and deep feeling to tell a brand's story. I act as both a strategic and creative resource to my clients every step of the way, aligning inspiration, business objectives and story-telling into powerful and clear experiences.
"Jasmine has worked with us on several design projects and was always on schedule with excellent results."
"Jasmine is a solid designer and a clear communicator. A real joy to realize visions with!! Put her on your short list on your next project up for development."
"Jasmine's design work is excellent, and clients have been very happy with the books she has produced."
"Jasmine Malia is very skilled, knowledgeable and detail oriented, efficient and a great team player. She has produced great results for our company. I would highly recommend her. She is easy to work with, dependable, and great person to work with."
I have extensive experience in several industries. I love working with meaningful companies on meaningful projects and I have included the industries below that I thrive in and absolutely love being a part of.
Luxury Lifestyle Brands

Medspa + Spa + Salon

Health and Wellness

Travel + Leisure

Corporate Entities
Real Estate

Celebrities + Production Companies

Fashion + Beauty

Eco + Meaningful Nonprofits

Ecommerce
Let's Start Something new!
Say Hello…

Say Hello!
I keep my website very simple as I have found people don't want to read pages and pages of geeky jargon that includes everything I am able do. Years of experience has taught it is best to provide all the basic needed information about what I do along with some visual samples and invite you to contact me via email or phone where we can further discuss your needs.
I look forward to hearing from you!